I slept quite early last night and that resulted in an early wake-up alarm for me. It didn't matter because I stayed in bed with my dear phone as usual. Sleep truly does have restorative powers, especially a good night's one.
I honestly liked having this energy as I was dancing while brushing my teeth. Definitely woke up in a fantastic mood.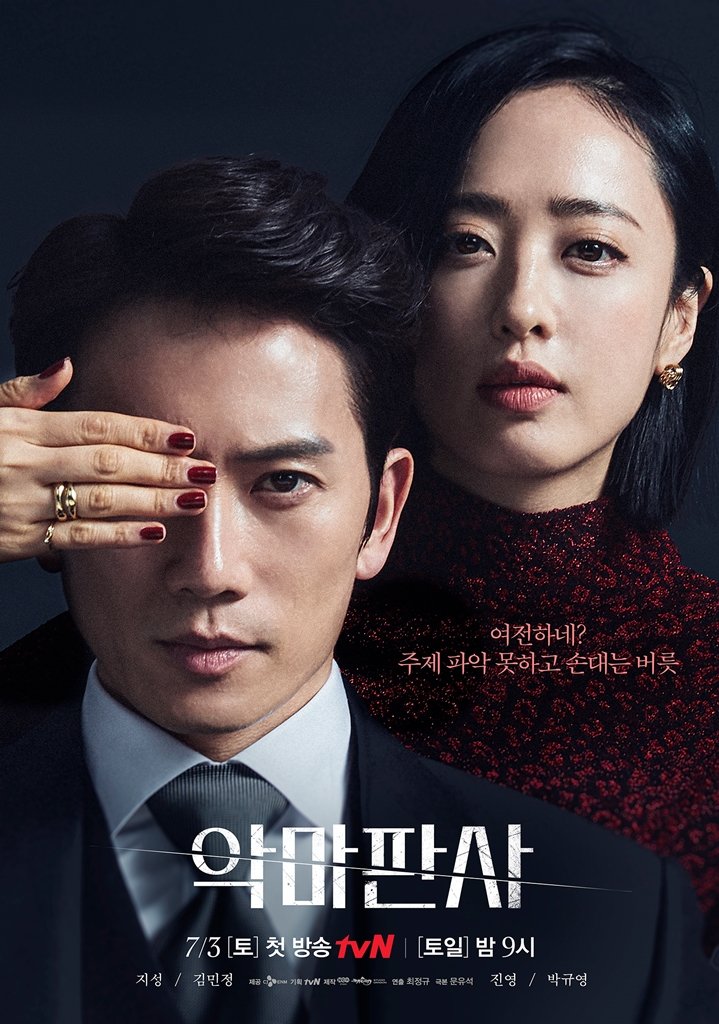 I continued to catch up on this new Korean drama The Devil Judge which is quite intriguing. The protagonist is so easily misunderstood as an antagonist but each new episode reveals more backlight into his past.
It stars Ji Sung who's known for Kill Me, Heal Me, Defendant, Doctor John and many other hits. In this drama, he's a notorious judge whom I thought was the antagonist. But I'm still watching this drama to see how it unfolds. A unique plot in this is that the judge court has turned to a live TV show for all South Koreans to tune in and decide on the fate of the guilty.
It's scary how normal citizens can be in an uproar as to punish another through cruel measures, because I consider it a dangerous method. We don't act rationally, especially when we have a screen to protect us. We are not educated in law nor the justice system. That's why it's dangerous to let citizens play judge as it affects the lives of other human beings, albeit guilty. dangerous.
But anyways, I had to put a pause on it as I had to teach. Today was a lot easier considered I only had two scheduled classes on my timetable. However, this didn't stop other classes from sending me repetitive emails about the work. It's nice how they hold English in high regards compared to other subjects but I truly needed this time to mark all their work. I powered through with it in the end, even planning for further live lessons for this Friday.
And that's why I lost all my energy then. No walking today. I jest, I already decided not to walk yesterday and I honestly wasn't even bothered to fight against this decision. The soles of my feet were still feeling the aches from walking the past week so I decided to reward them with the Japanese refresh sheets. There's a cooling sensation which lasts for a while which definitely soothes my aches.
But I did get a surprise in the mail when I left the house for grocery shopping. My sports running armband to hold my phone arrived! Quite fast, I must add. Looks like I can't avoid running tomorrow.