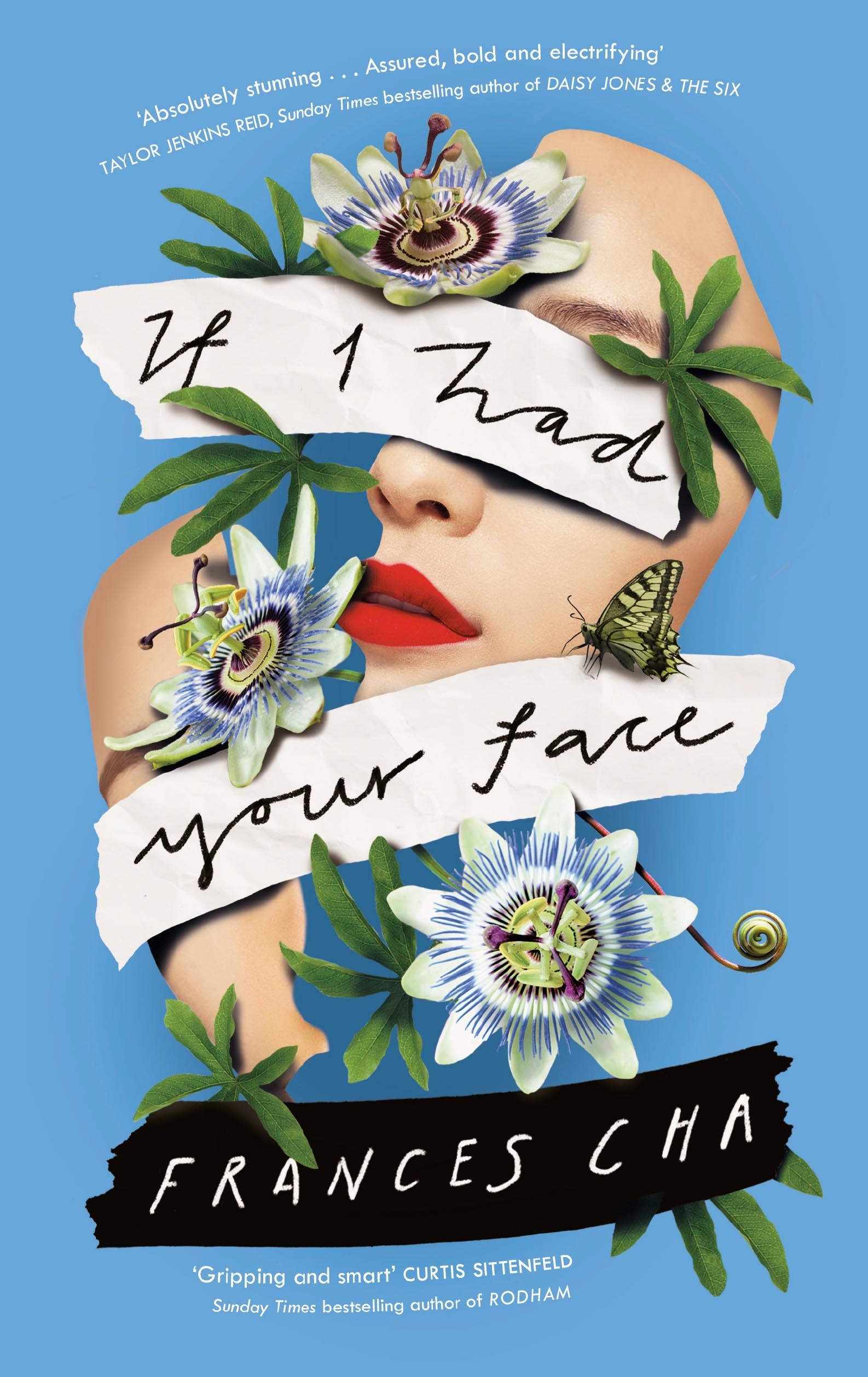 Frances Cha's debut novel If I had your face is a compelling account about the lives of ordinary women living in South Korea. Ever since I read Kim Ji Young, Born 1982 by Cho Namjoo, I've been interested in contemporary fiction detailing the authentic realities of women in today's society.
Since Year 7, I have been riding with the Hallyu Wave (Korean wave) of kpop, kdramas and anything korean. It is due to this that I have come to understand the Korean culture, their values and beliefs.
So reading the accounts of these women in Cha's novel did not surprise me.
I'm sure the world knows of the Korean beauty standards and how it is super super common for females to get their first eyelid surgery when they are in high school. My friends would get it when they go to Korea and it has become so normalised to the point that in order to be considered pretty, you need plastic surgery. In saying that, I hope that those who choose to go under the knife are doing it for themselves, not for others. And, I won't judge anyone who has gone under the knife.
Beauty standards in South Korea is harsh. But Cha does not focus on this too much in her novel. Instead, we feel empathetic to the situations women are forced into since their young age. We see this through the raw perspectives from four women: Ara, Kyuri, Wonna and Miho. Cha focuses on South Korea's social inequality and class constructs through their perspectives and unlike dramas, they don't meet their prince charming.
Their situations are not surprising (since I've seen a lot of these plots in dramas), but it is disheartening to know that it is someone's current reality. It is not just in Korea that women are treated this way, it is everywhere. It is just not publicised largely enough because people consider it shameful. They don't want their names to get mixed in the "mud". And we see this in Cha's novel.
Have a read. It won't alarm you but it will make you more aware at how 'normal' these situations are.