At last it is complete! 43 episodes! And all on YouTube!
I remember when I first hopped on this journey a few weeks ago and was intrigued with how they captured the authentic, yet current lives of women in Mainland China. Based in Shanghai, one of the prominent and developed cities in Mainland China, this drama focuses on the lives of three different 30-something women.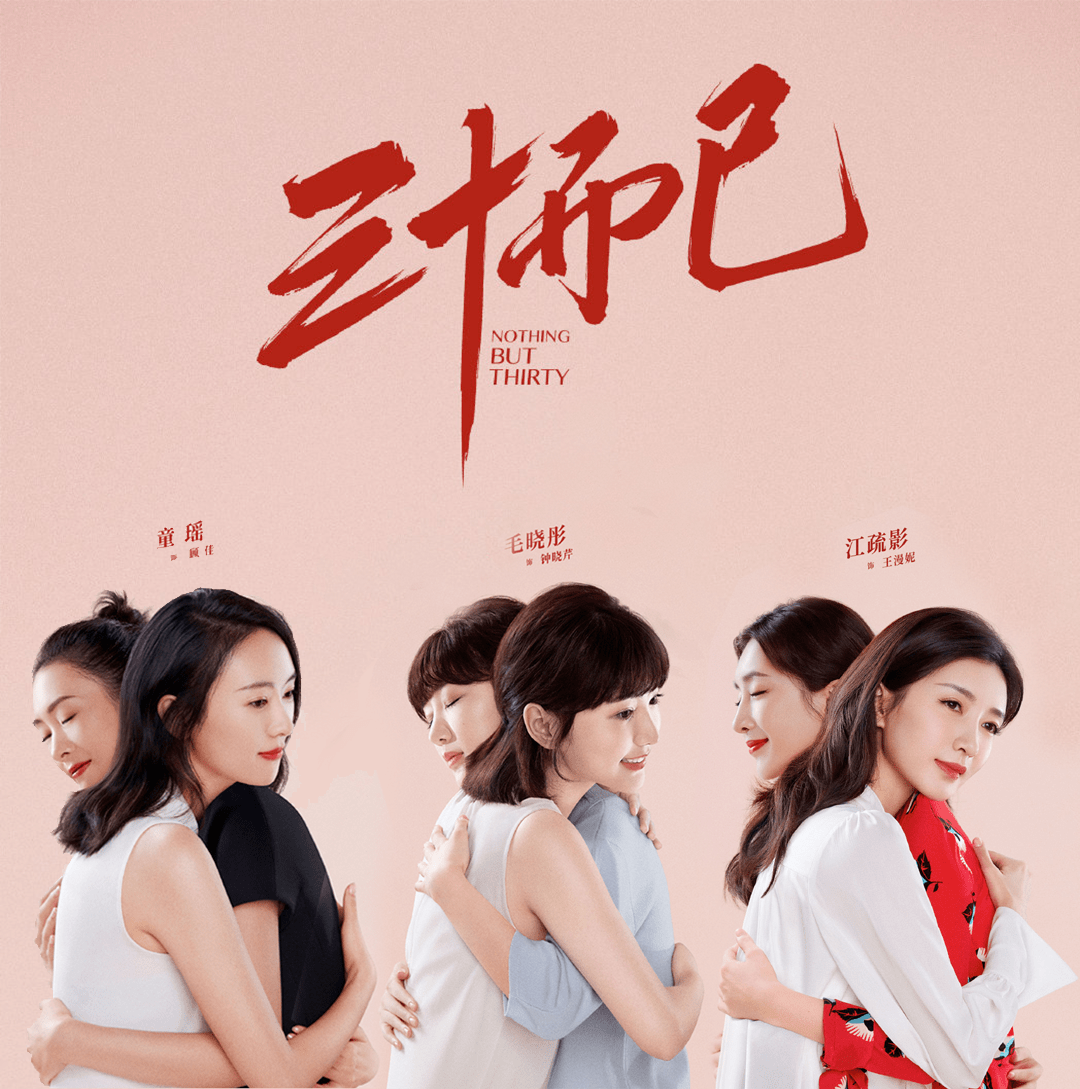 I love how China is slowly coming out of its conservative views and are being more open-minded in terms of gender equality. It is definitely challenging the conservative, patriarchal views but it is a move towards the right direction.
It is reflective of the current generation's views of not getting married by thirty. Why is it socially acceptable that women who don't get married by 30 are considered 剩女 'leftover women'? Why is this not the same case for men?
This is why I love 王漫妮's character (actress – 江疏影 Jiang Shuying) as she is hardworking, self-confident and a caring friend. Oh! And she's single. (Like that's important.)
We do see her develop a close relationship with a guy who you'll realise is a major player but doesn't seem to think he's in a wrong. Of course, knowing our heroine's characteristics, she dumps him since their way of thinking is completely different.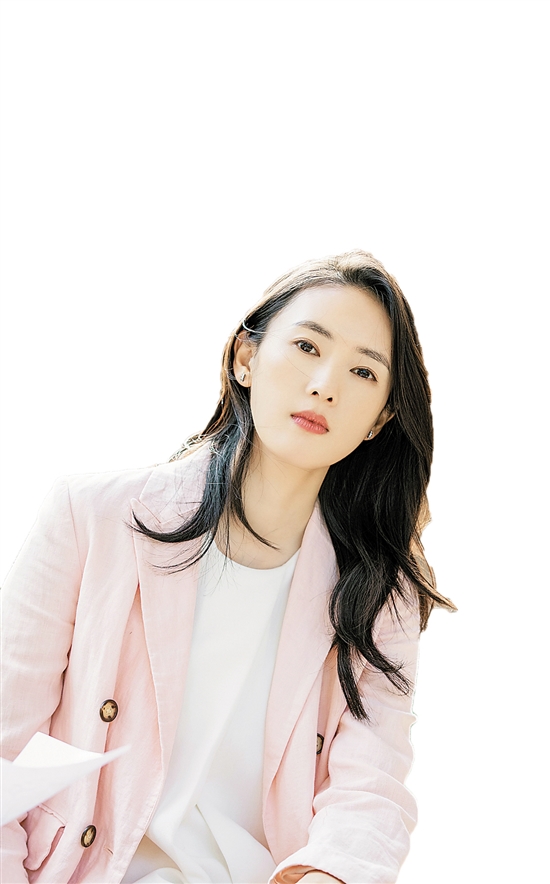 The other heroine 顾佳 (actress – 童瑶 Yao Tong) was a successfully and well-educated professional businesswoman. Note the past tense.
She has become a full-time housewife since the birth of her son. BUT she is not your typical submissive, and materialistic housewife. She still plays a large role in her husband's company while also ensuring her son gets the best childhood he can get.
Our carefree heroine – 钟晓芹 (actress 毛晓彤 Mao Xiao Tong), is a typical working wife who tries to please everyone around her. She has no ambition nor desires a promotion. But this changes once she hits 30, resulting in a disruption to her marriage life.
These three women are strong, confident and definitely capable. I'm sure they're familiar faces as they're quite popular from their previous dramas. I'm so glad they were casted as they acted their roles quite exponentially.
The family values and beliefs that are upheld in the Chinese society is not one that can be so easily destroyed. I'm not saying that this drama is destroying it, but it is showing how those traditional ideals can be changed for the better for everyone.
We want fairness. We want equality. We want balance.
Anyone has the right to be free to do what they want. It doesn't matter how old you are or what gender you are…if you want to work, then work. If you want to pursue further study, then do so. Don't be burdened by what society has set out for you. You are you. Achieve what you need in order to find happiness 🙂